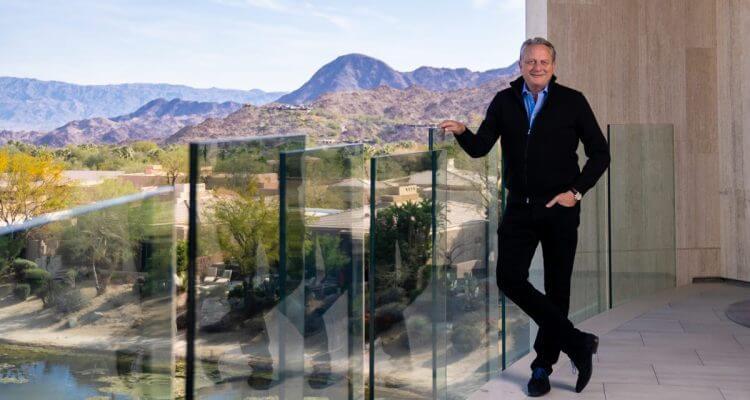 The CEO of Leeds & Son's Shares Where to Go for Luxury in Greater Palm Springs
By: LOCALE Magazine Editors (Featured in LOCALE Magazine Greater Palm Springs Issue)
Photographed By: Nathan Cox
Name: Terry Weiner
Job Title: President and CEO, Leeds & Son Fine Jewelers
Resident of: Palm Desert
Local Living: 45 years
2 of My Favorite Pieces at Leeds & Son:
Rare-colored diamonds, especially the rare blue or green diamonds.
Anything by French jeweler Messika; the lines are clean, simple and finely executed.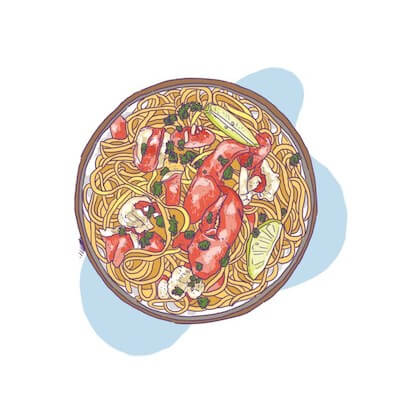 Mangia, Mangia!
My two favorite places for a luxurious meal are the Canyons Steakhouse at Bighorn and La Spiga. I enjoy both for the quality of their food and the ambiance. Living in the desert, I prefer dining outside, and both venues have fabulous outdoor environments. I live in Italy about four months a year—La Spiga gets it right. The food is authentic, and it is my home away from home.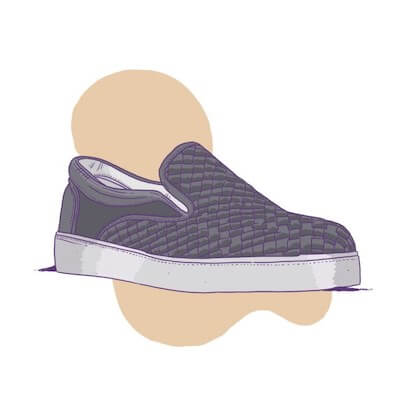 The Finer Things
For me, Ralph Lauren on El Paseo is a favorite luxury shop in Palm Desert. For gifts, however, I love Bottega Veneta. I am a fan of quality, and there is no better culture of fine craftsmanship than fine Italian merchandise. (shopelpaseo.com)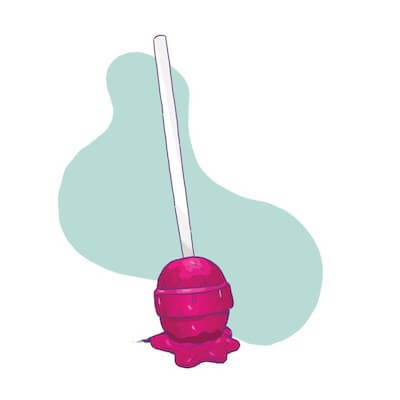 Piece of My Art
The best thing about working with local gallery owners is that they know your taste and are willing to source pieces from around the globe for you. We are very fortunate to have so many fine galleries in Palm Desert and along El Paseo. Walking the galleries in Palm Desert is a wonderful way to spend a day.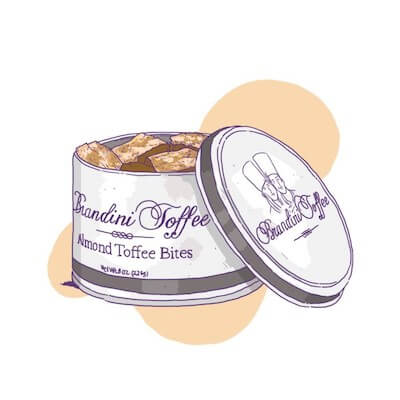 Something Sweet
Hands down, Brandini Toffee is the best place for locally made sweets. I usually take several boxes with me to Italy for my friends. Their traditional toffee is addictive, and I'm a fan of supporting local entrepreneurship and manufacturing. They also offer tours of the manufacturing facility in Rancho Mirage!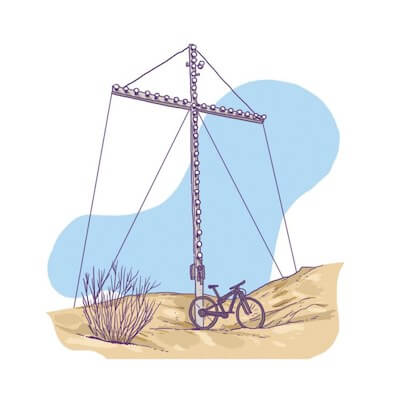 Take A Hike
I love hiking the Cross Trail. It does not take a lot of time, but reaching the summit gives you a fabulous view of both the Coachella Valley and the golf course at Stone Eagle. It can be done fairly quickly and is a great way to start your day.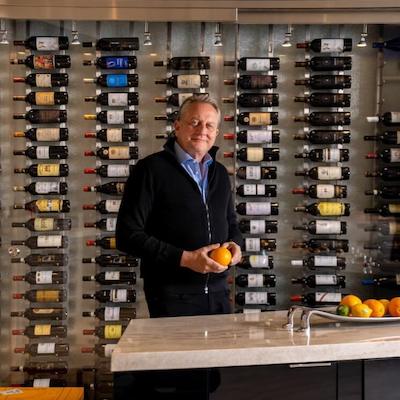 Born and Raised
Leeds & Son has been operating in the Coachella Valley since 1947. Our roots began in Indio, then to Palm Springs and—for the last 25 years—Palm Desert. "We truly have a connection to our desert valley that is entrenched with a sense of history and pride."—Terry Weiner