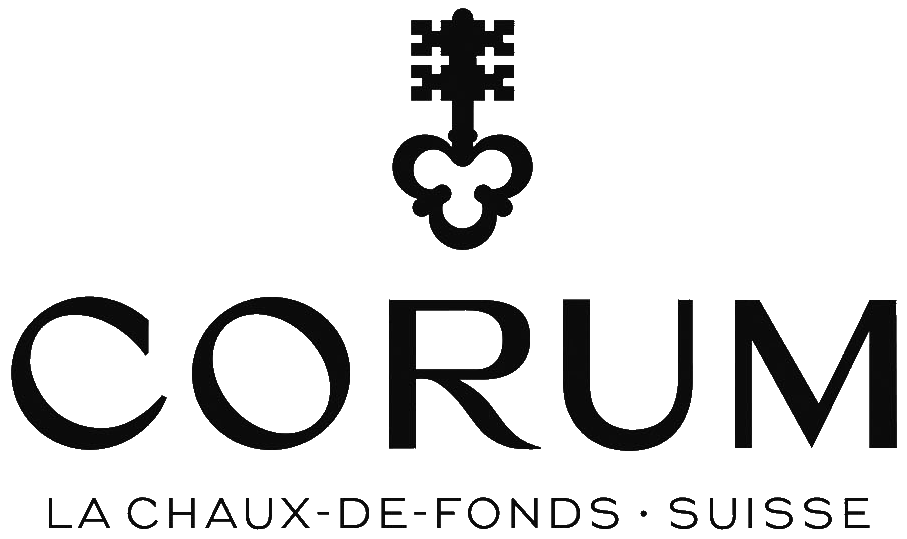 '
Founded in 1955, in la Chaux-de-fonds, Corum is positioned as an exclusive brand offering high-quality watch collections featuring an innovative and distinctive design, and equipped with sophisticated mechanical movements, Spread between four key pillars: Admiral's Cup, Romvlvs, Corum Bridges and Artisans – its collections enjoy a legitimacy rooted in the brand history. The full set of collections comprises models at price ranging from 5,000 to 1 million Swiss francs and giving pride of place to previous metals and horological complications.
Added Value: Movement Excellence, Daring Design, Relevance of Material, Attention to Detail and Finishing
The Corum 4 C:
Consistency - Stability
Creativity - Audacity
Continuity - Sustainability
Complications - Pioneer spirit
Visit our Extensive Selection of Fine Corum Watches
Featured items. Subject to Availability.