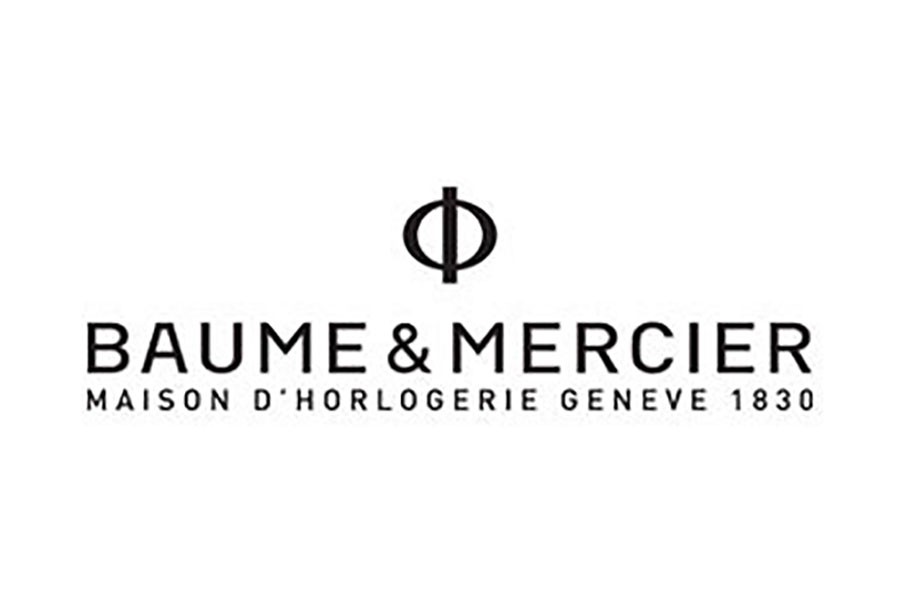 '
Official Baume & Mercier Jeweler
Baume & Mercier has been developing its expertise for 188 years. This expertise is based on the principle of "établissage", meaning every stage in the creation of a timepiece is controlled in-house, as is the assembly of its various components. This choice reflects the Maison's strong principles and is a guarantee of the highest quality.
Visit our Extensive Selection of Fine Baume & Mercier Watches
Featured items. Subject to Availability.